Citizenship N-400 and N-600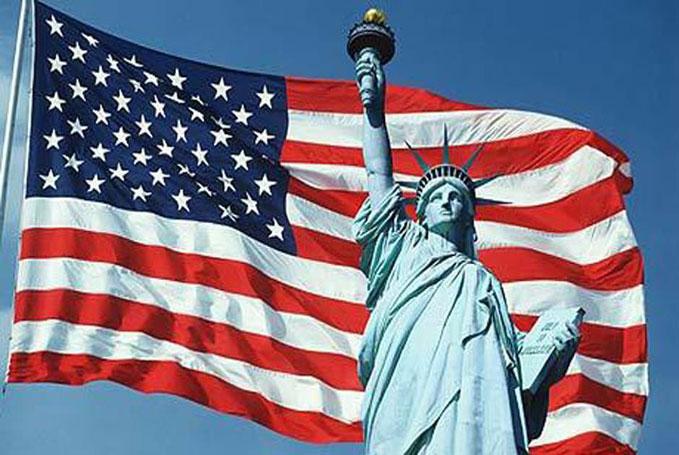 Citizenship: Naturalization (N-400) and Certificate of Citizenship (N-600)
With offices in Chicago and Wheaton, I counsel and represent individuals seeking to apply for U.S. citizenship by filing for naturalization (form N-400) or individuals believing that they or their children are already citizens simply in need of a certificate demonstrating their U.S. citizenship (form N-600). I have handled numerous cases for individuals seeking citizenship through marriage or on their own. I have represented legal permanent residents that have accumulated a lot of time outside of the U.S., or have had criminal issues in their background. I have successfully obtained a certificate of citizenship after U.S. Citizenship Services (USCIS) denied the N-600 and the case had to be appealed. Please contact me for a free intake to discuss your situation.
N-400. If you are still married to the petitioner that petitioned for your green card, you can qualify for naturalization three years after the issuance of your green card (assuming conditions on your residence have been removed). Otherwise, you qualify for naturalization five years after the issuance of your green card. In either case, you can apply 90 days before your eligibility date, so please contact me in advance.
If applying based on marriage, you will have to provide documentation of the continuing marriage. Otherwise, you will mostly have to document that you have continuously resided in the U.S. This means that you maintain a primary residence in the U.S. and have not been absent for over 6 months from the U.S. at any one time or for over half of the total time (3 or 5 years).
If you have had criminal issues, your record must be analyzed to make sure that you have not been convicted of a crime against moral turpitude. "Convicted"  in the immigration sense is a much more broad concept than in criminal law, which is why you should always have your criminal lawyer discuss your case with an immigration attorney before accepting pleas, etc. While USCIS must look at the last five years of your record and that time is most important, if something appears as being against good moral character in those years, they can look back without limit. It is imperative that you know your criminal background, and if you  have any questions, we can run your fingerprints through a third-party private company at minimal cost  before proceeding.
Another issue that must be addressed before deciding if to apply for naturalization is if you ever held yourself out as a U.S. citizen. This is often inadvertent, but can be very dangerous. For example, when applying for a driver's license, the form may have had a box checked that offered to register you  to vote.
The consequences of applying when you should not can be far reaching. Your application can be denied after you spent time and money. Moreover, a Notice to Appear may issue seeking your removal from the U.S.  Please  contact me  for a free intake.
N-600. If you believe that you or your child may already be a U.S. citizen, you may apply for a U.S. passport. Alternatively, if  the situation is not that clear,  you may apply for a certificate of citizenship. These situations often arise in adoption scenarios. For example, if you adopted your child abroad and the child entered the U.S. with you, the child may have needed to re-adopt the child in the U.S. for the child to be a U.S. citizen automatically versus a legal permanent resident that will have to apply for naturalization later. The re-adoption must take place at a certain time to be valid in this scenario.   Please  contact me  for a free intake to begin addressing your or your family member's situation.
If you are not sure about the process generally, or if you feel your situation is more complex than others, please complete our quick intake form here. I will get back to you and we can begin to explore your options together. Please keep in mind though, that until and unless we both sign an Attorney Client Agreement, I am not your attorney.