DACA: Deferred Action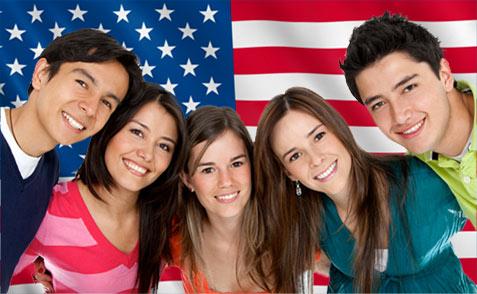 Deferred Action for Childhood Arrivals (DACA)
Deferred Action for Childhood Arrivals or "DACA" is an Executive Order of President Obama, deferring any action against certain individuals that came to the U.S. as children. The deferral is just putting off any action against those that qualify. It is not giving status as only the U.S. Congress can give status by passing a law. It is important to understand that this is not the Dream Act, which has not been passed yet, and that it can be changed by any other presidential Executive Order. I co-authored an article on DACA, published in the February 2015 issue of the Journal of the DuPage County Bar Association, page 30.
You may be eligible for Deferred Action if you meet all of the following criteria:
You came into the U.S. before you turned sixteen;
You were present in the U.S. on June 15, 2012, and continuously resided in the U.S. for at least five years prior to that date;
You attended school, obtained a high school diploma or GED, or were an honorably discharged U.S. veteran;
You have not been convicted of a significant crime or multiple minor crimes; and
You are not above age thirty.
If I determine that you qualify, I can apply for Deferred Action on your behalf, with the appropriate supporting evidence and forms. NOTE: DACA may currently be unavailable due to legal challenges. Please contact my office with any questions.
It is very important that you have an informed attorney advise you, as others, including notarios, can apply when you do not in fact qualify or apply incorrectly, potentially causing you great harm. My objective is to take you through the process from beginning to end, always being there for your questions. Please contact me for a free intake.
Please contact me to see if you qualify for DACA or if you have more questions about the process, please complete our quick intake form here. I will get back to you and we can begin to explore your options together. Please keep in mind though, that until and unless we both sign an Attorney Client Agreement, I am not your attorney.