K-1 Fiance/Fiancee Visa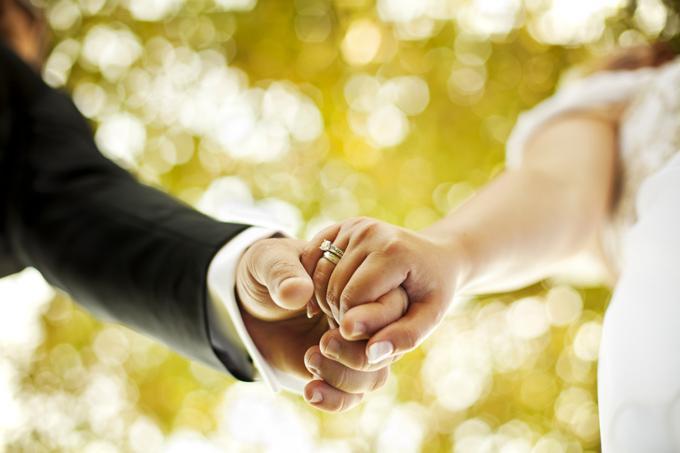 Regardless of your or your fiance(e)'s location, I can counsel and represent you seeking a K-1 fiance(e) visa. I have experience in obtaining K-1 visas on behalf of U.S. citizen petitioners and their foreign future wives and husbands across many countries including Canada, Mexico, Dominican Republic, Colombia, Brazil, Ireland, Germany, Spain, Poland, Ukraine, Belarus, Russia, China, Thailand, Philippines, Kenya, and other countries.
The K-1 visa is a non-immigrant visa, but the processing is similar to immigrant visas. Non-immigrant visas are intended only for temporary stays in the U.S., while immigrant visas are intended for those planning to stay in the U.S. permanently.
The K-1 allows you or your soon-to-be husband or wife to come into the U.S. through an engagement to marry within 90 days of entry into the U.S. In that way, it is a visa for a temporary visit. However, once married, the K-1 fiance/fiancee applies for adjustment of status to a permanent residence. Therefore, the purpose of the visa is to convert the non-immigrant into a permanent resident, a green card holder.
I can help you or your future spouse obtain a K-1 visa. If your fiance or fiancee has a minor child, the child may qualify for a K-2 visa. After entry into the U.S., and marriage within 90 days, the K-1 (and the K-2) visa holder can apply for an adjustment of status to a permanent resident (green card holder).
Typically, I first have to determine if you qualify for the regular process, which requires you to answer a few preliminary questions. If you do, I provide you with a questionnaire and list of documents needed, as well as a list of all fees. You can pay by check or credit card and payment plans are available.
My objective is to take you through the process from beginning to end, always being there for your questions. Please contact me for a free intake.
If you are not sure if you qualify for the K-1 visa, or wish to find out what your obligations are as a petitioner for a K-1 visa, or if you have more questions about the process, or if you have been asked to be a joint-sponsor, please complete our quick intake form here. I will get back to you and we can begin to explore your options together. Please keep in mind though, that until and unless we both sign an Attorney Client Agreement, I am not your attorney.